Our Chartered Surveyors produce a number of reports and services under energy efficiency schemes and have a wealth of experience in the residential property field.
These Services Include:
Recommendation Reports
CWI Pre Inspections
PAS2035 Traditional Building Sign Off
Stock Condition Surveys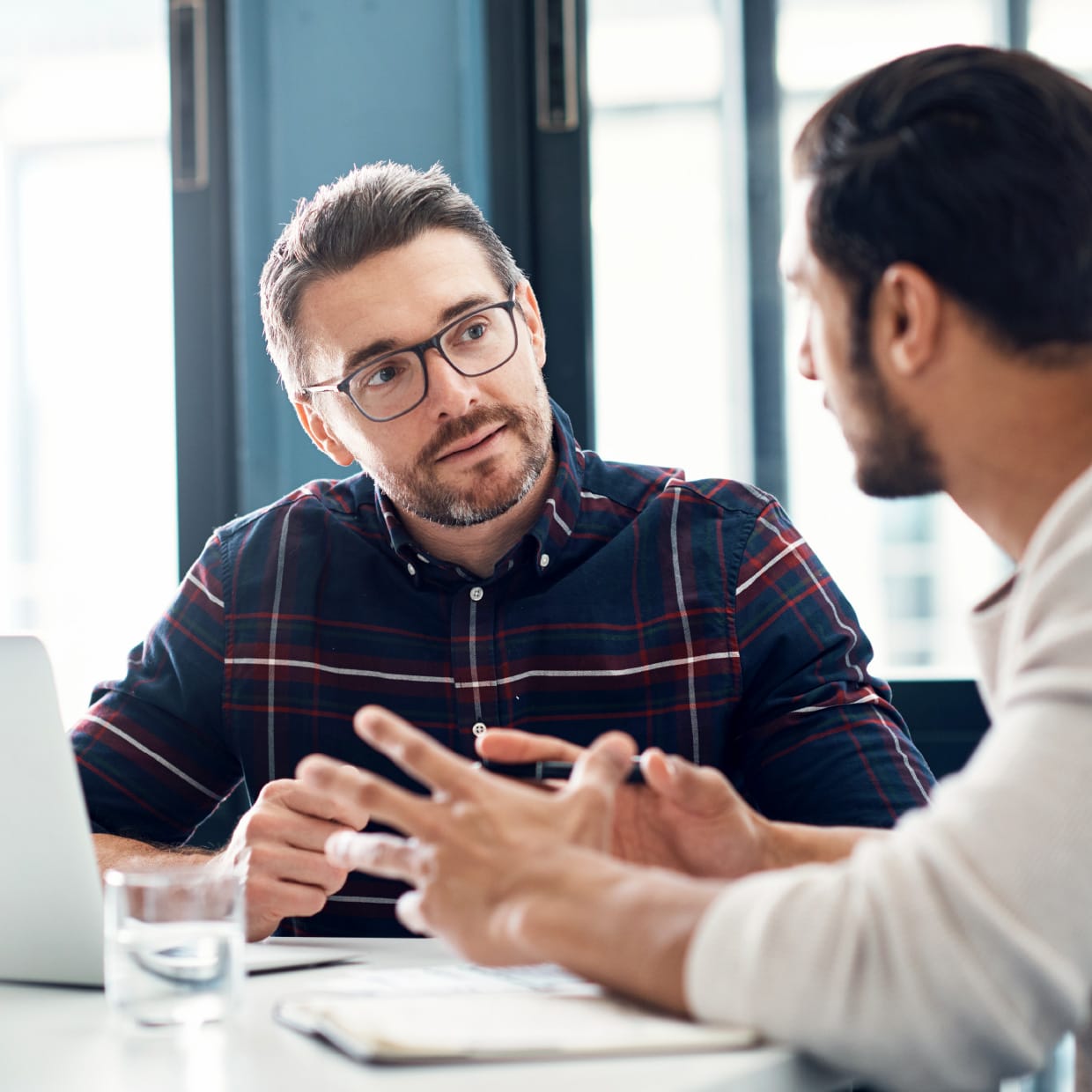 Why Choose Ecosurv?
When it comes to ECO, there is no one better to help reach your maximum potential and deliver more compliantly through our unique complete end-to-end solution.
Nathaniel Butters - Founding Director
Get in Touch
Find Out More
Contact us today for a free demo or to speak to one of our expert team.