After working closely with the Government, ECO Surv has created a free tool that allows you to understand the requirements and scoring approach BEIS is looking to roll out for ECO4.
Click the button above to access ECO Surv's ECO4 Calculator.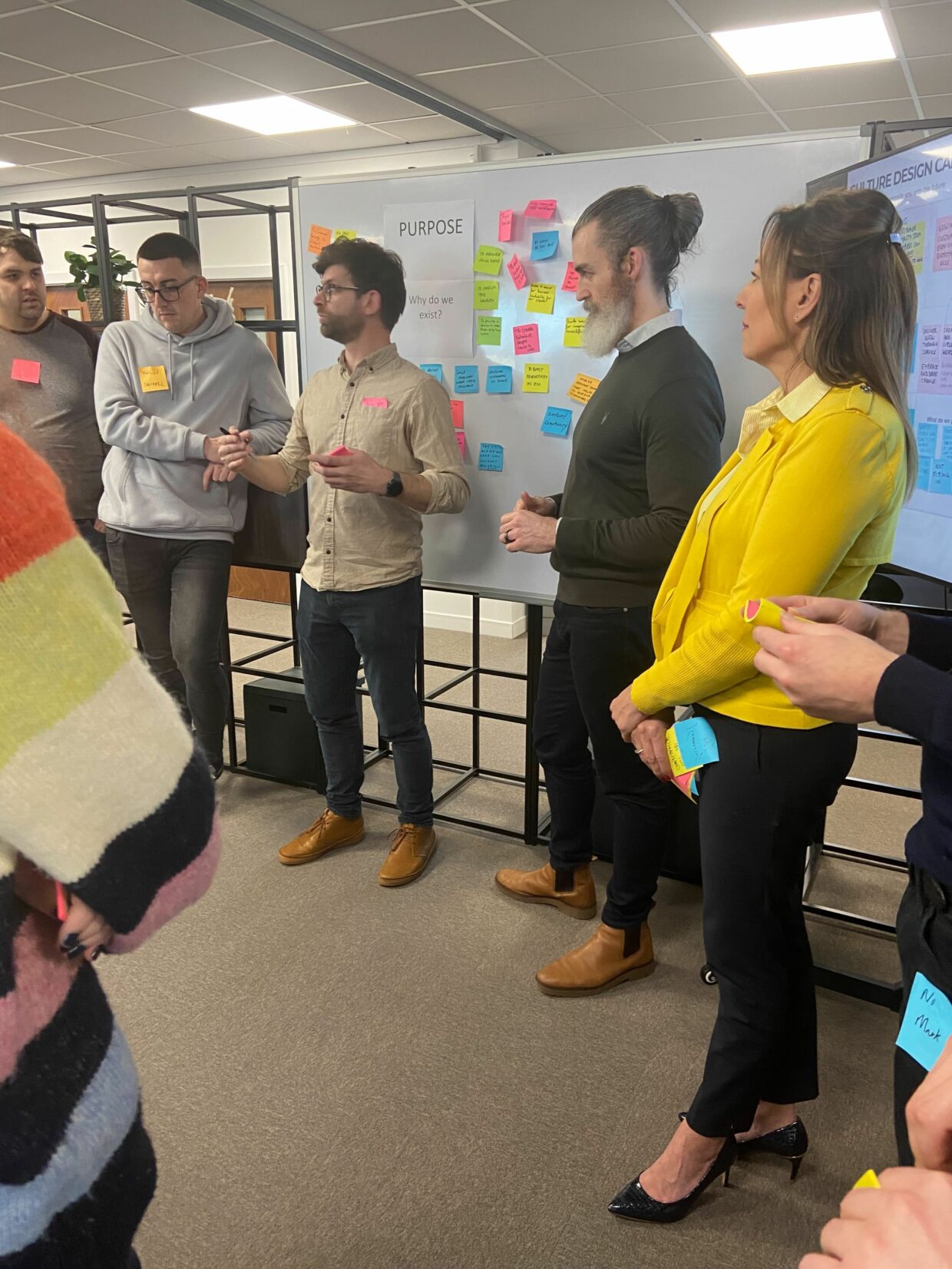 Why Choose Ecosurv?
When it comes to ECO, there is no one better to help reach your maximum potential and deliver more compliantly through our unique complete end-to-end solution.
Nathaniel Butters - Founding Director
Get in Touch
Find Out More
Contact us today for a free demo or to speak to one of our expert team.