Built using our extensive field experience, our mobile application has a simple interface and is designed to work offline, so you can complete your survey and installs from anywhere and upload to the portal later.
Technical Monitoring
Undertake technical monitoring reports and quality assurance.
Data Collection
Collect technical data including the customers' signature(s).
Simplify Compliance
Compliance forms and certificates, benchmark and workman warranties.
On-site surveys
Complete fully compliant on site PAS technical surveys, including customer prequalification and eligibility check requirements.
Validate your Search
Use the built-in boiler database to validate the manufacturer make, model and index number.
Risk Management
Produce stand-alone risk assessments e.g., working at heights and potential hazards.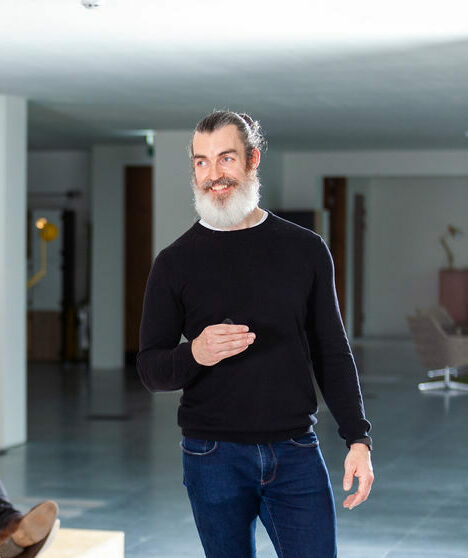 Why Choose Ecosurv?
When it comes to ECO, there is no one better to help reach your maximum potential and delivermore compliantly through our unique complete end-to-end solution.
Nathaniel Butters - Founding Director
Get In touch
Find Out More
Contact us today for a free demo or to speak to one of our expert team.