You know the challenges: ensuring you have valid, accurate and ECO compliant documents, liaising with installers to ensure they have appropriate instructions, preparing and communicating the submission with the utility companies, and managing your customer journey.
We guide you through that journey. ECO Surv cuts through the hassle, no filing, no lost data.
Our controlled and structured data flow assures the collection and submission of accurate and compliant data from diverse sources.
Installers digitally upload measures. You digitally respond with submission and validation status reports. Your installers will be able to take advantage of the accelerated compliance checking and validation process.
Data Validation
Instant validation before you receive your documents.
Online Compliance & Document Reviewing
Instant access to your submission documents.
Receive Documents Digitally
Connect direct to your network.
Utility Submissions
Batch up your work and submit it to a utility company.
Ofgem Submissions
Batch up your work and send it to Ofgem's portal.
Dynamic Document Control
Send your submission requirements to your installers at a click of a button.
Contract Management
Generate ECO contracts and distribute them to your installer network.
Reporting & Dashboards
See the data that matters to you at a glance.
Installer Onboarding
Onboard your installer network seamlessly.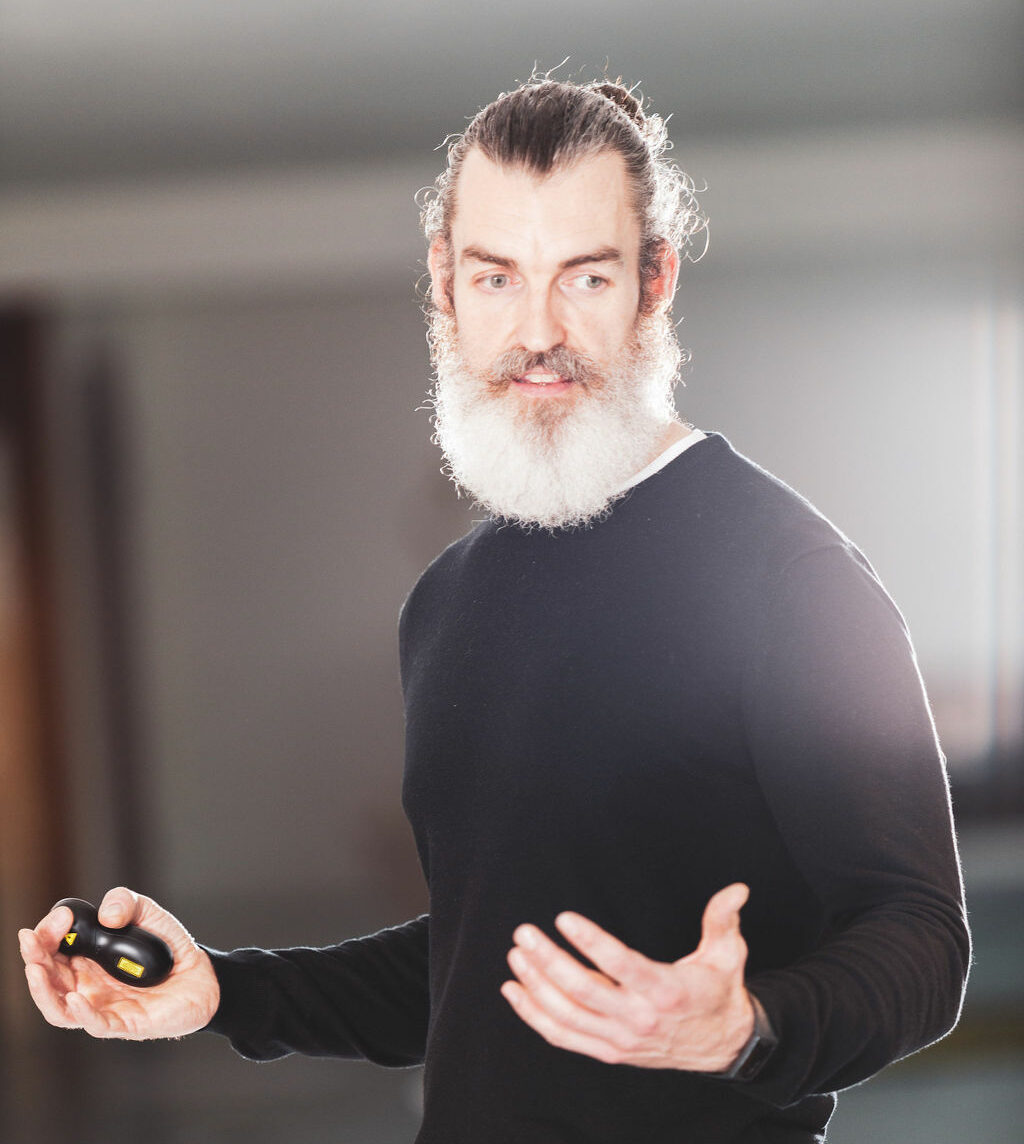 Why Choose Ecosurv?
When it comes to ECO, there is no one better to help reach your maximum potential and deliver more compliantly through our unique complete end-to-end solution.
Nathaniel Butters - Founding Director
Get in Touch
Find Out More
Contact us today for a free demo or to speak to one of our expert team.