Our Vision & Values
We understand the importance of time efficient processing.
We serve 100+ installers. Our software is customisable to fit your processes.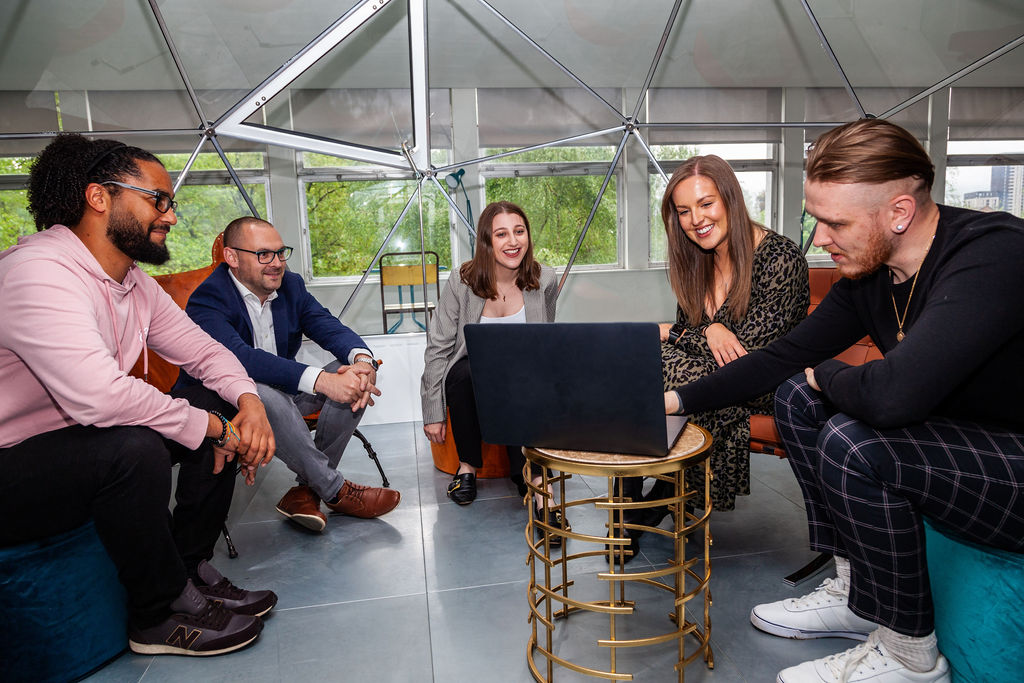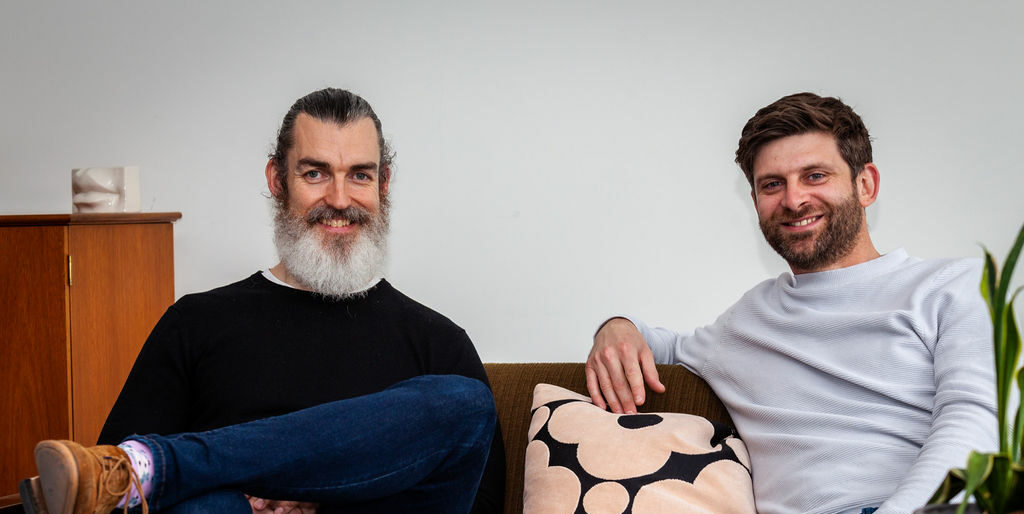 Vision
We believe every tradesperson should be able to enjoy running their business without worrying about evidencing complex compliance. Our compliance solutions enable businesses to grow and ensure they always get paid.
The Industry Standard
And #1 software solution, simplifying complex compliance.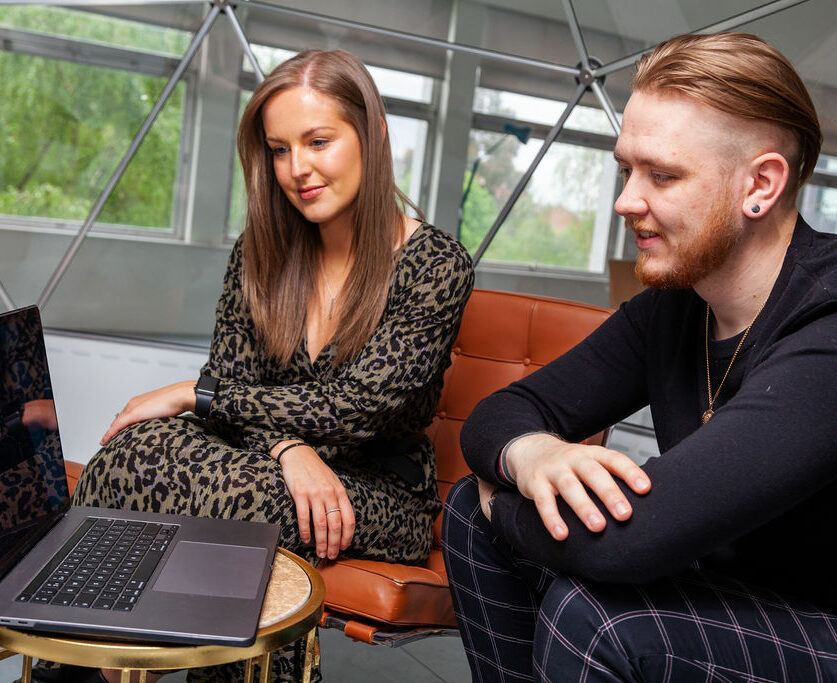 Customer Value Proposition
At ECO Surv we simplify complex compliance, save you time, help you become more profitable and enable your business to scale through smart workflows and technology.
WE ARE THE INDUSTRY STANDARD
Our Values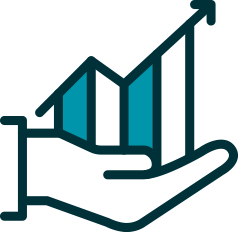 Going above and beyond
This is how we create raving fan customers that remain loyal to our products, services and business.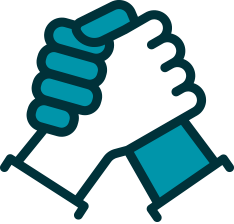 Own it
As a team we take responsibility for what we're doing and are accountable for our actions.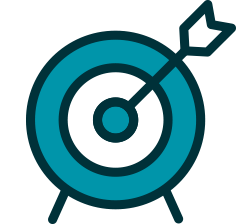 Kaizen
We operate and promote a continuous improvement culture within the organisation to create efficiencies, reduce costs, increase profitability, accelerate innovation, and enhance the quality of our products & services.
Disruptive
We challenge the status quo, creating solutions and markets where none existed before & improve our products to drive upmarket.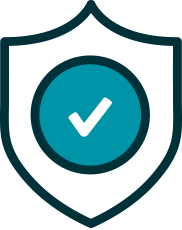 Do It
Means doing the right thing! We have the best interests of our people & keep customers at the front and centre of everything we do.