Our Vision & Values
We understand the importance of time efficient processing.
We serve 100+ installers. Our software is customisable to fit your processes.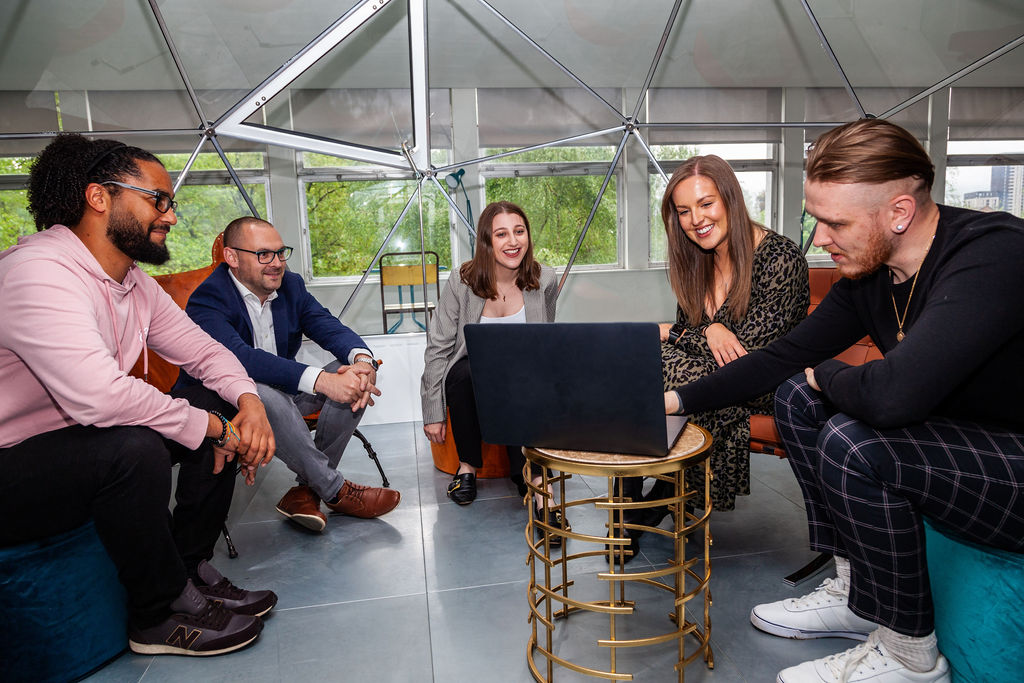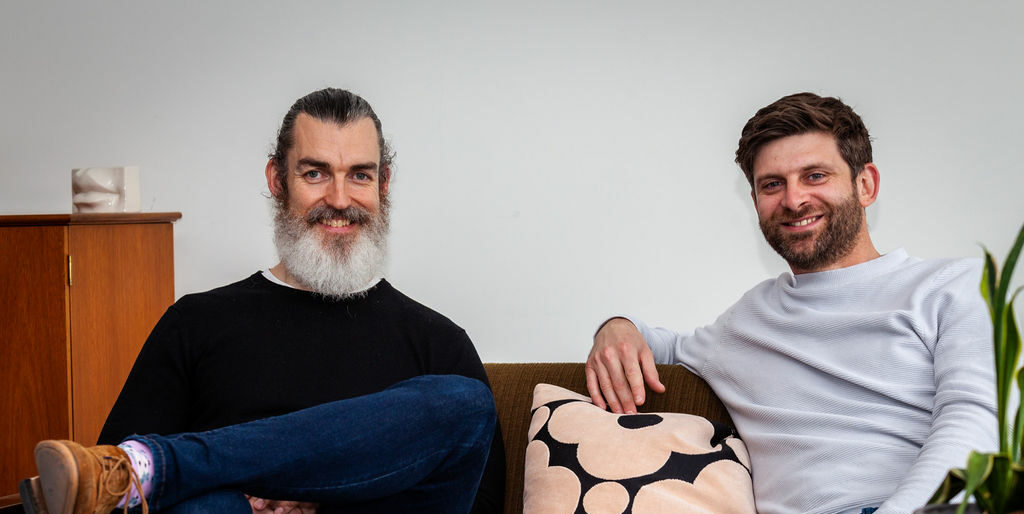 Vision
We believe every tradesperson should be able to enjoy running their business without worrying about evidencing complex compliance. Our compliance solutions enable businesses to grow and ensure they always get paid.
The Industry Standard
And #1 software solution, simplifying complex compliance.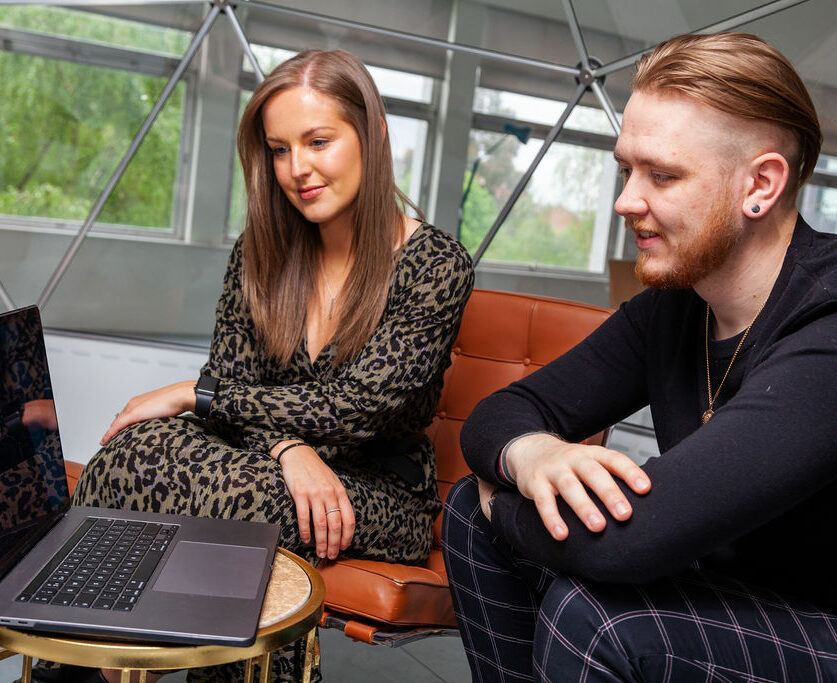 Customer Value Proposition
At ECO Surv we simplify complex compliance, save you time, help you become more profitable and enable your business to scale through smart workflows and technology.
WE ARE THE INDUSTRY STANDARD
Our Values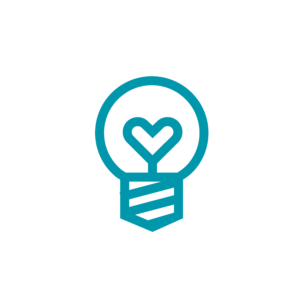 Solving problems is our passion
We encourage problem solving, creativity and challenging the status quo. Innovation over perfection. Fail fast. Think, build, ship, tweak. Simplify the complex. We are disruptors.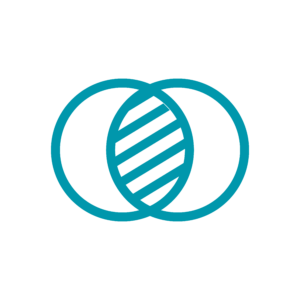 We are one
From our people to our partners, we all share a common goal to deliver on a promise. We work, play and grow together.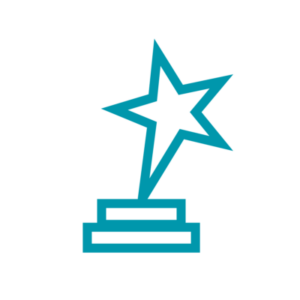 Awesome experience
We deliver an awesome and unique experience every time. Integrity is at the forefront of what we do. We will be honest and not make promises we can't keep. When you are happy, we are happy. You are more than just a number.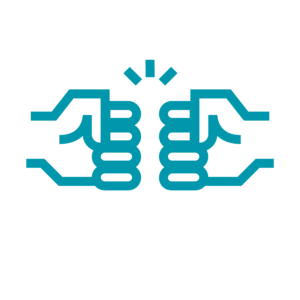 Own it
We are big on accountability. Take responsibility and always do your best. Use your initiative. Respect everyone and get the job done. Smash it!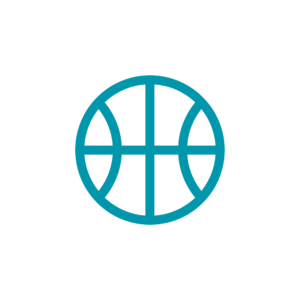 Bring the fun
Be positive. Be yourself. From hide and seek (nerf gun edition) to team events to just generally having a laugh! Get involved. We make work fun! What's your game?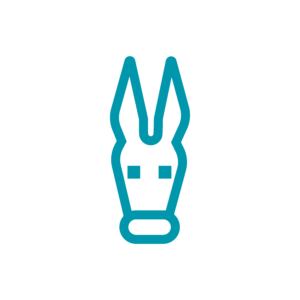 Don't be an arse
Leave your ego at the door. Be humble and respectful. See the good in others. Be a team player. Bring the positive energy. Everyone's voice matters, always.