The ECO Surv Retrofit Service is a bespoke solution that covers the retrofit process end-to-end from Pre-Install to Installation right through to Post-Install stage allowing organisations to complete jobs without the need for an in-house Retrofit Coordinator.
ECO Surv work directly with social housing providers, private contractors, installers, and local authorities to deliver a thorough and compliant service allowing clients to deliver projects effectively to all current regulatory and legislative requirements efficiently to meet the needs of all government energy efficiency programs.
Check out ECO Surv's Retrofit Process below: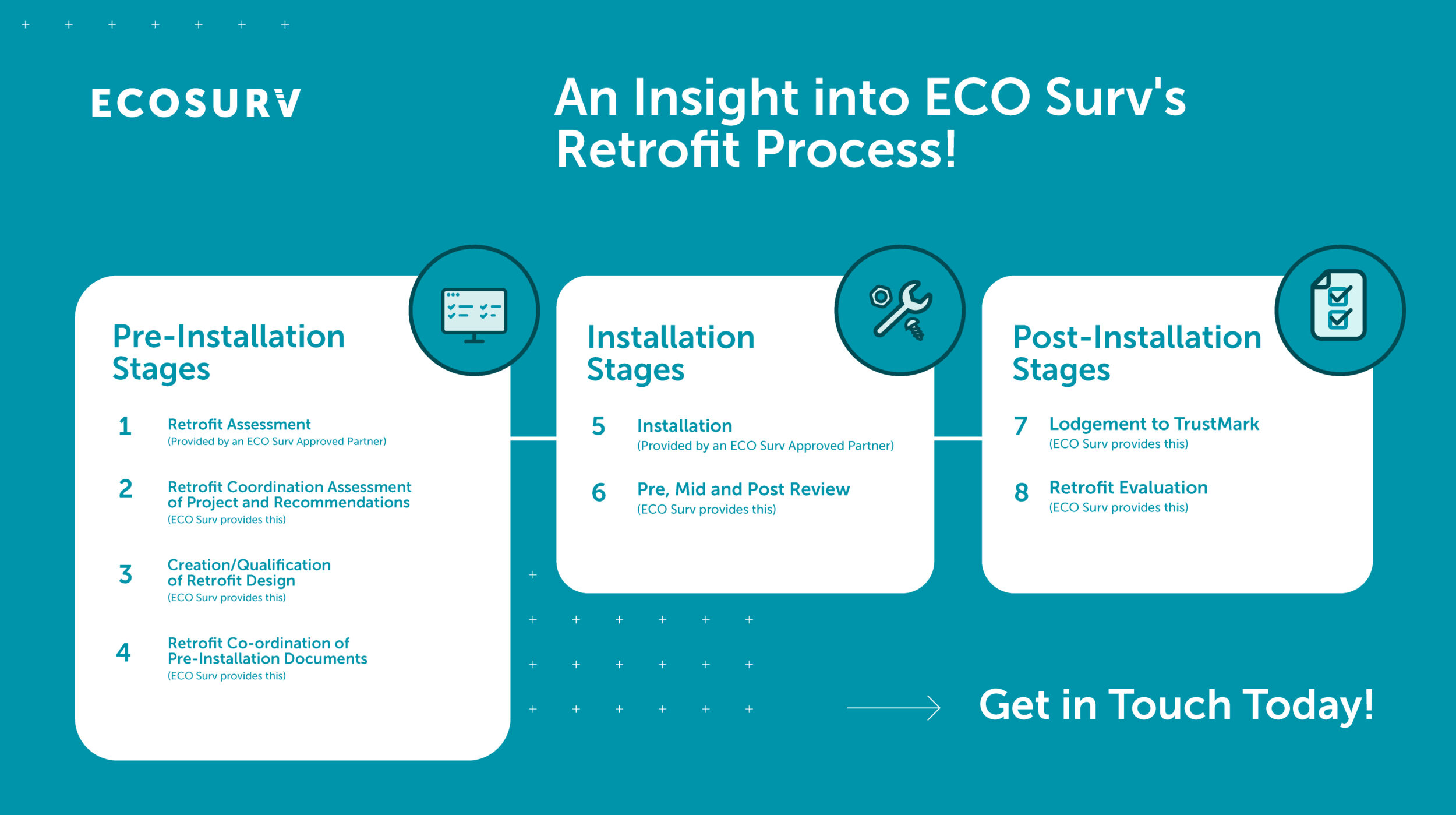 ECO Surv is currently working across both ECO and Social Housing schemes including LAD (Local Authority Delivery), LA Flex (Local Authority Eligibility Flexibility), SHDF (Social Housing Decarbonisation Fund) and HUG (Housing Improvement Grants). If you are an installer and are currently working under these schemes, ECO Surv can provide assistance at any stage of the Retrofit process.
Get in touch below for more information.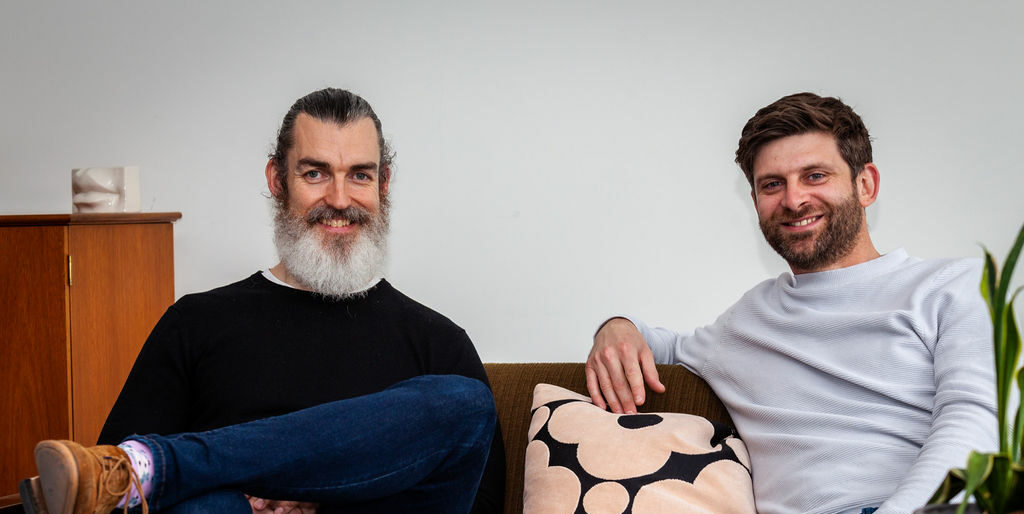 Why Choose Ecosurv?
When it comes to ECO, there is no one better to help reach your maximum potential and deliver more compliantly through our unique complete end-to-end solution.
Nathaniel Butters - Founding Director
Get in Touch
Find Out More
Contact us today for a free demo or to speak to one of our expert team.