Our technical monitoring inspection platform covers the compliance, quality and safety aspects of energy efficiency measures. Allowing your agents to collect accurate technical data and evidence in the field and submitting compliant validated inspection reports which can be challenging for most monitoring agents.
Data Collection
Collect technical data including the customers' signature(s).
Offline Data Capture
Still work using our mobile apps when you have no internet connection.
Dynamic Reporting
View the data that matters to you.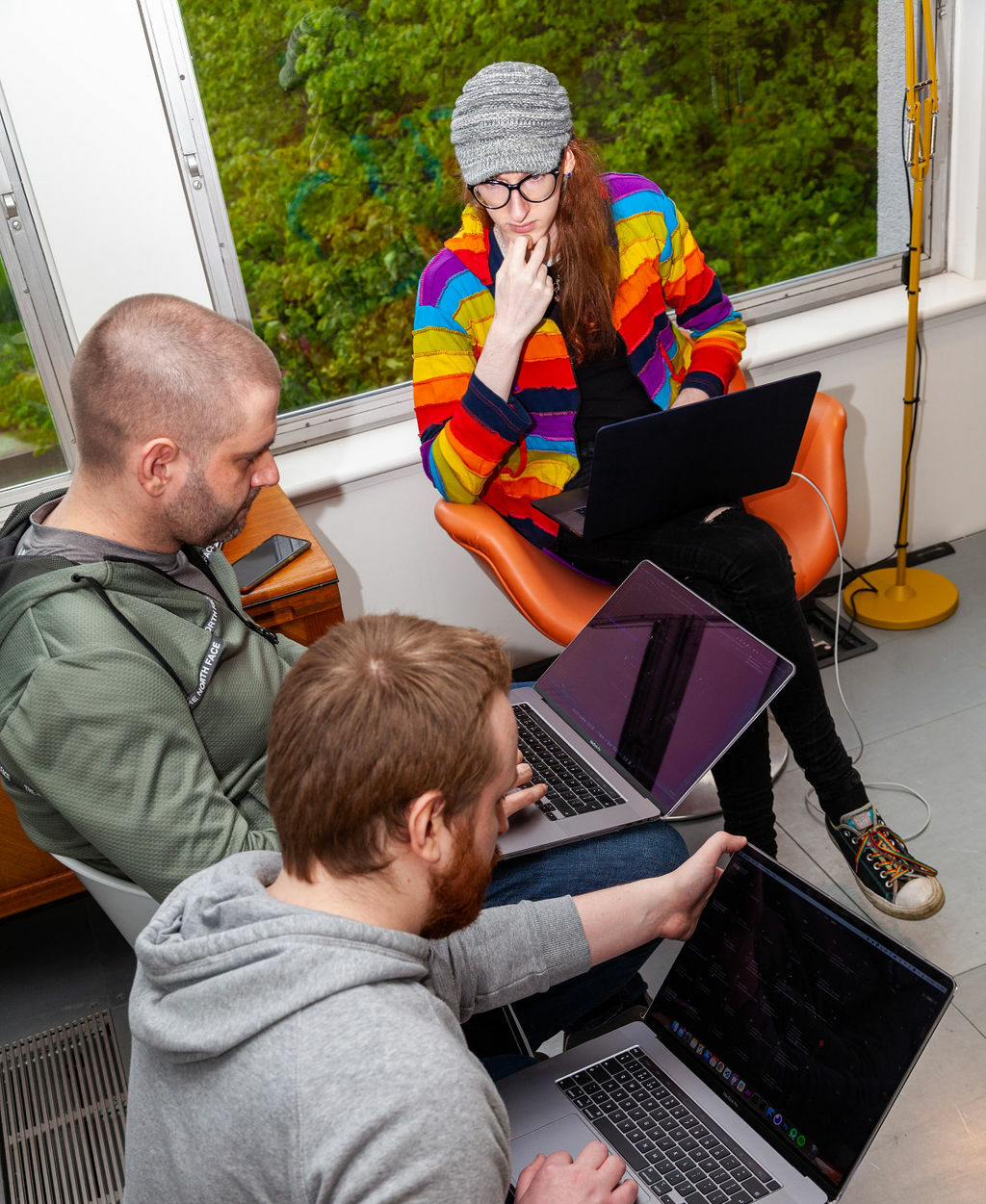 Why Choose Ecosurv?
When it comes to ECO, there is no one better to help reach your maximum potential and deliver more compliantly through our unique complete end-to-end solution.
Nathaniel Butters - Founding Director
Get in Touch
Find Out More
Contact us today for a free demo or to speak to one of our expert team.