By using ECO Surv, you will experience increased productivity, time savings and successful lead creation enabled by the streamlining and standardisation of processes:
Create Leads
Create leads while talking to a customer.
Send appointments
Send appointments to surveyors on the road.
On-site Surveys
Complete Ofgem documents on-site while at the property.
Risk Management
Produce standalone risk assessments e.g., working at heights and potential hazards.
Data Collection
Capture information and images from our mobile apps.
Track Leads
Track and report all of your leads.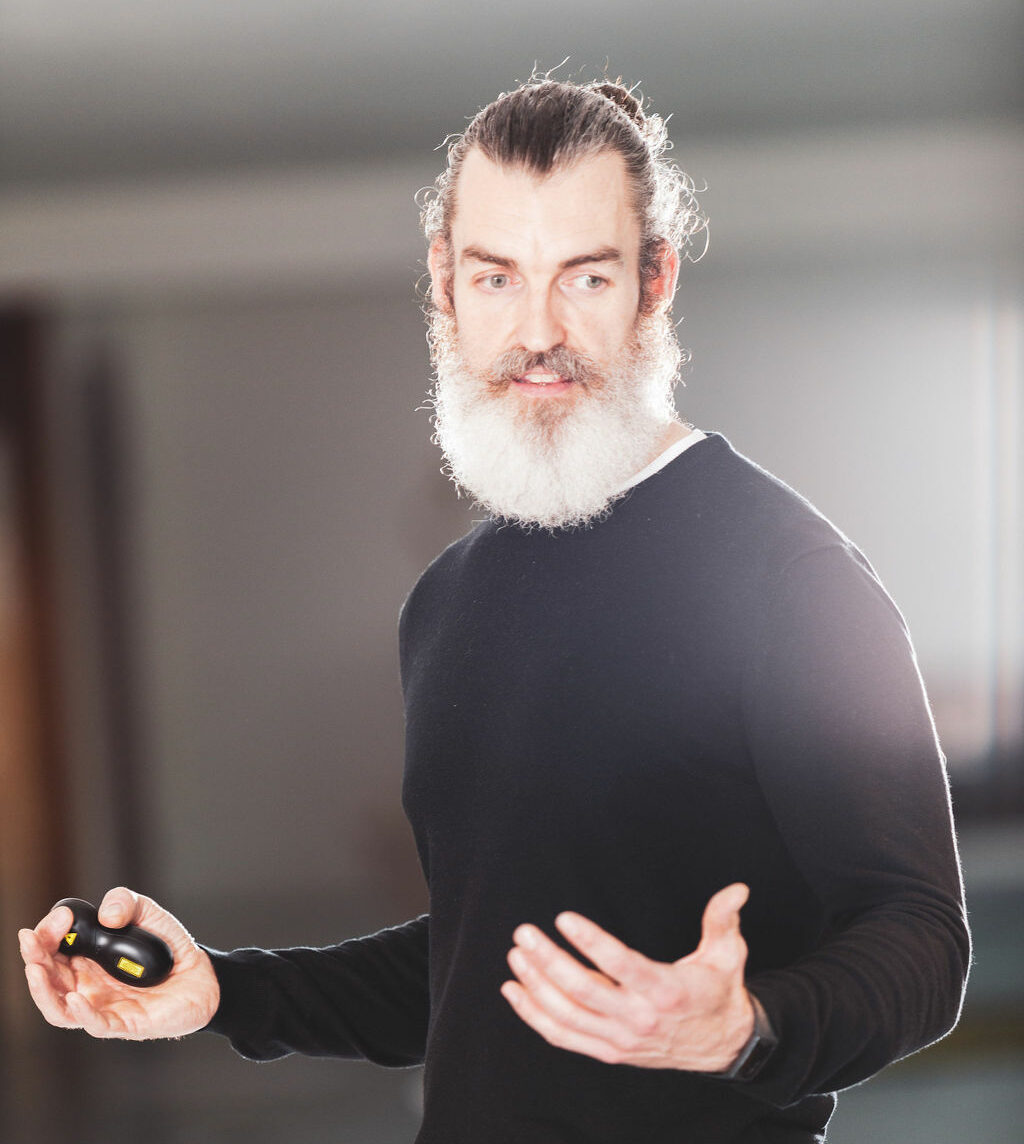 Why Choose Ecosurv?
When it comes to ECO, there is no one better to help reach your maximum potential and deliver more compliantly through our unique complete end-to-end solution.
Nathaniel Butters - Founding Director
Get in Touch
Find Out More
Contact us today for a free demo or to speak to one of our expert team.