The ECO Surv platform provides Retrofit Assessors and Coordinators with an effective & structured workflow for completing PAS2035 compliant retrofit measures.
Our mobile applications enable both retrofit assessors and coordinators to capture the information they need while out in the field. It is a fully integrated service. This is based on the PAS outlined Risk Path of the project, determined through the mobile application PAS2035 risk route assessment. It can then be submitted to the ECO Surv portal for validation, sign-off, installation and lodgement to the TrustMark Data Warehouse through your preferred accreditation scheme provider.
ECO Surv now offer a fully integrated Coordinator service as a TrustMark licensed business. We work with installer companies who do not have the in-house function or capacity to produce the full PAS2035 workflow with their own internal accredited Retrofit Coordinators. We can either support your existing team to deal with the overspill of processing PAS2030:2019 measures or undertake the process entirely.
Speak to us today to find out more.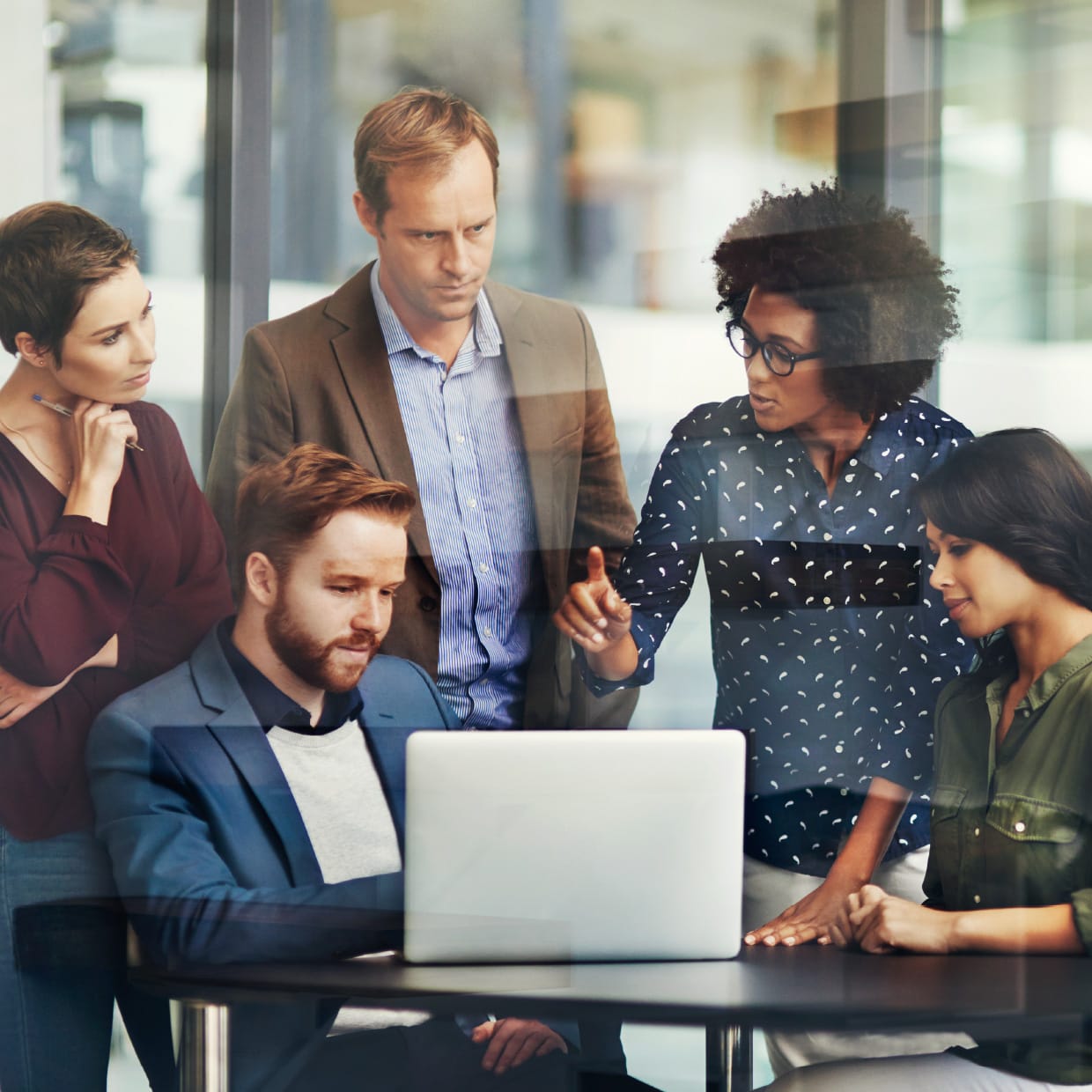 Why Choose Ecosurv?
When it comes to ECO, there is no one better to help reach your maximum potential and deliver more compliantly through our unique complete end-to-end solution.
Nathaniel Butters - Founding Director
Get in Touch
Find Out More
Contact us today for a free demo or to speak to one of our expert team.