ECO SURV Guarantee
We believe every tradesperson should be able to enjoy running their business without worrying about evidencing complex compliance. Our compliance solutions enable businesses to grow and ensure they always get paid.
The #1 Choice
By tradespeople and industry regulators for software solutions that simplify complex compliance.
Secure and automated document management
The guided work flow makes it easy to prepare and submit OFGEM compliant reports that include all the photographic evidence you need, whilst its standard reports ensure that you can keep installers up to date with the latest pass/fail rates.
All of which makes pre-installation, mid-installation and post-installation inspection a breeze.
Simply put. You work more efficiently with ECO Surv.
Compliance is assured, risk is minimised.
Sub-contractor Area
Manage your Sub-contractor networks seamlessly through our easy-to-use ECO Surv platform.
Certification
You can produce Gas and Electrical Safety certificates by collecting the relevant data on site using our ECO Surv mobile application. All you need to do is collect your data and then upload it to our online portal.
TrustMark Integration
We have upgraded our software to save you more time when logging your measures. With our ECO Surv platform, you can upload your completed measures direct to the TrustMark data warehouse with a simple click.

PAS Into Practice
Undertake third party independent PAS surveillance audits to ensure compliant cavity checks using the fully integrated online service at the click of a button:
Use existing technical survey evidence to request a VERI Cav report
No need for additional data collection or the use of other external software platforms.
Photographs taken through the ECO Surv Surveying mobile applications are automatically date, time and GPS stamped.
Turnaround time from initial VERI Cav (cavity surveillance scheme) request on the system is between 24 to 48 hours.
Deal with any queries using the internal messaging system
Once approved you will be provided with a UAR, which can be used to apply for a CIGA or GDGC guarantee.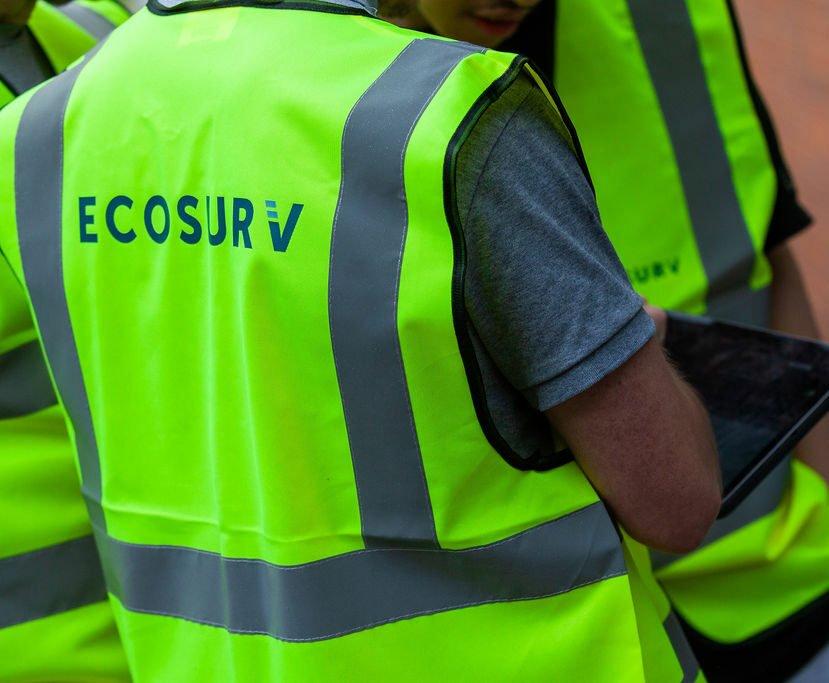 Data stored in the UK
Data protection is our utmost priority. To safeguard this, all of the images and data entered into the ECO Surv platform are stored securely within the UK.
All data sent from our mobile apps to the online portal is encrypted, ensuring peace of mind.
Our in-house dedicated technicians are always on top of keeping our infrastructure updated when it comes to security patches and updates, keeping our uptime at 99.99% for all our users.
What our customers say
We decided to go to market for our ECO customer management platform over 2 years ago as part of our forward strategy to reduce paper and increase quality and compliance in line with GDPR and our Utility funding partners.
Ian Godsman, Chief Operating Officer, SCIS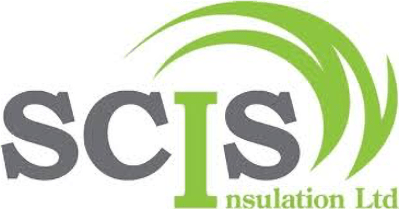 The main reason I use ECO Surv is because of the usability. The fact that everything is completely online means that it is easy to amend and change documents if necessary. I was initially recommended ECO Surv by my funder Anesco, who told me it would transform my submission process. They were right! Since then the support ECO Surv have provided through their Customer Support and Business Development team has been second to none.
Andrew McNee, Submission Manager, Boiler Genie

I would definitely recommend ECO Surv. From a cost standpoint to an efficiency perspective, ECO Surv is head and shoulders above the rest. I previously used ECO Surv within my previous organisation Pacifica, and based on an initial good experience, I recommend the software here as soon as we secured funding. There are now 80 of us in my organisation that use the software and I would consider recommending ECO Surv to others in the future.
Keiron Wells, Director, Gas Tech (Wales)