Our clients can validate the customer is in receipt of an ECO4 Qualifying Benefit using our seamlessly fully integrated EST data match service.
The services runs entirely through the ECO Surv platform so you don't have to worry or spend time uploading and processing your requests through EST direct, we do the manual work for you!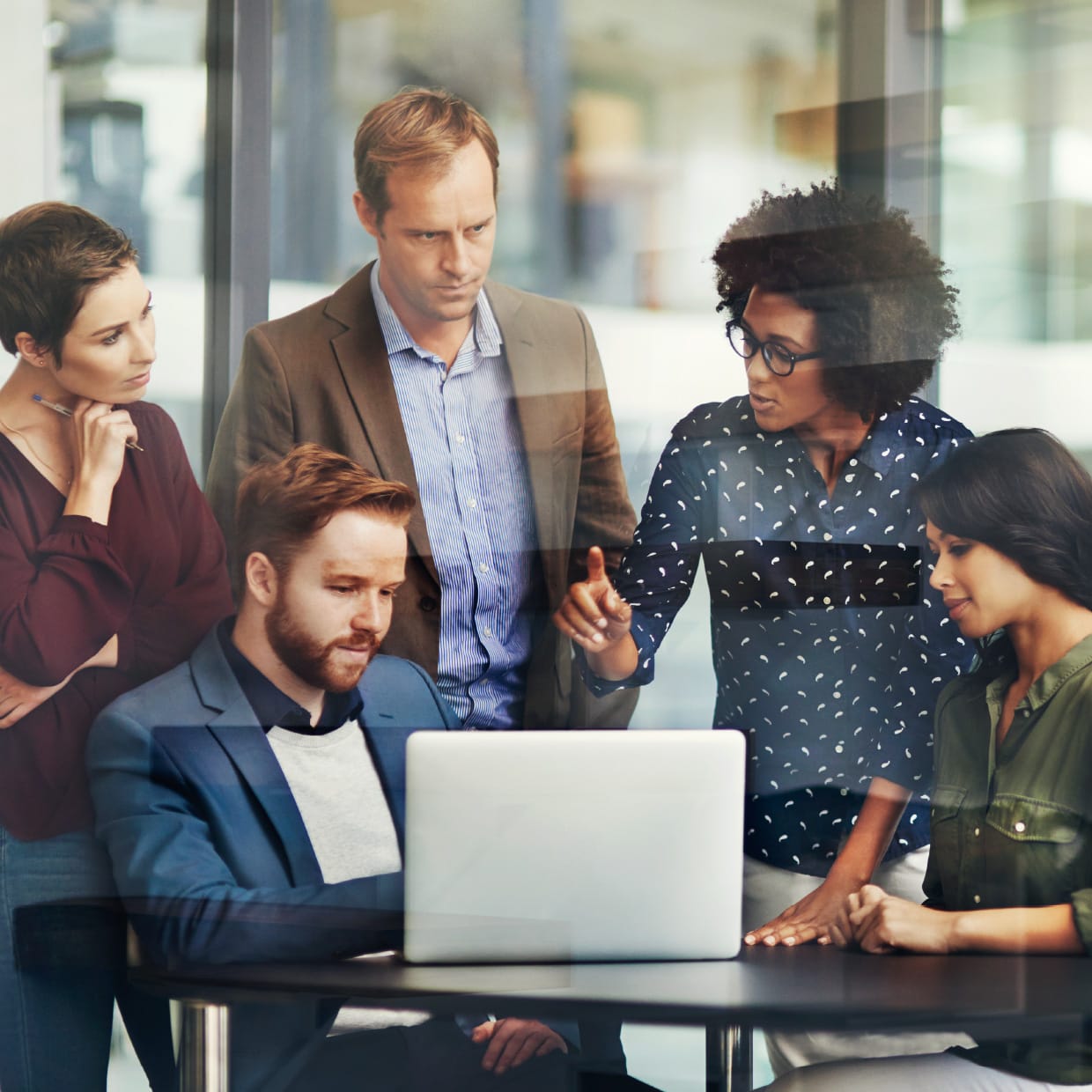 Why Choose Ecosurv?
When it comes to ECO, there is no one better to help reach your maximum potential and deliver more compliantly through our unique complete end-to-end solution.
Nathaniel Butters - Founding Director
Get in Touch
Find Out More
Contact us today for a free demo or to speak to one of our expert team.